Supporting agencies and professionals who work with children and young people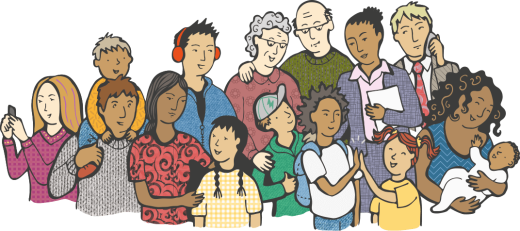 Join CoramBAAF
Become a CoramBAAF member and join the hundreds of agencies and thousands of individuals working to secure the best outcomes for looked-after children, and get access to the exclusive Members' Area of the site.
Find out more
Members' Area
Log in to read our briefings, download a selection of free books, guides, Advice and Practice Notes, read the Adoption & Fostering journal, find out how to access practice advice from our consultants, and much more. Remember - when an agency joins, all staff can access these benefits
Log in to Members' Area


Supporting adopted children in school

In this blog, CoramBAAF's Jane Poore and Hetty Verhagen provide tips for making school a better experience for adopted children.

Read more



Deal of the month

Save 20% on 'Parent & Child Fostering' during the whole of September.

Buy now



Members' day - join us on Wednesday 29 September 9.30am - 1.00pm

Programme includes: keynote presentation by Josh MacAlister, Chair of the Independent Review of Children's Social Care; workshops addressing some of the most pressing issues facing family placement services; and panel discussion exploring race and ethnicity in the care system with a focus on national policy issues, challenges and opportunities.

Book your place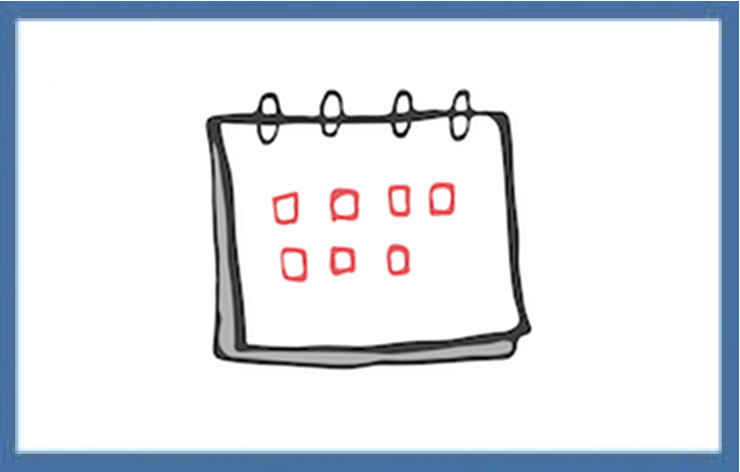 Effective panels: An introduction to the functions and operations of fostering and adoption panels (England)
22 Sep 2021 | ONLINE

This open course aims to give new and recently appointed fostering and adoption panel members an opportunity to develop their role as effective panel members and to consider the tasks and responsibilities involved. This will be within the context of the current legislative framework and emerging messages from research.
Book now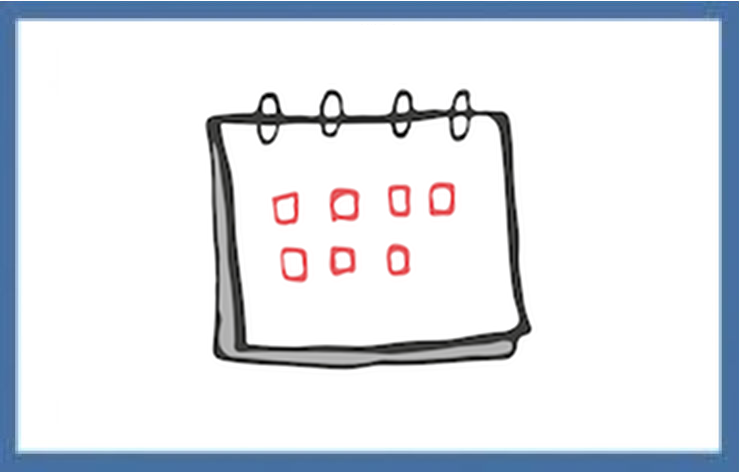 Undertaking Connected Persons Assessments
1 Oct 2021 | ONLINE

This open course will familiarise social workers with the legal framework, process and forms required in assessing Connected Persons (family and friends) as potential foster carers. It will consider the intricate complexities and dilemmas that Connected Persons placements can involve and how these placements can best be supported
Book now
Advertise with us
We have a number of exciting advertising opportunities both online and in print, which will help you publicise your service, organisation, or products to our many thousands of members and customers.
Advertise with us
Stay informed
Sign up to receive our regular e-newsletters and e-bulletins and keep up to date with the latest CoramBAAF news, publications, training events and conferences, job vacancies and more.
SIGN UP