Supporting agencies and professionals who work with children and young people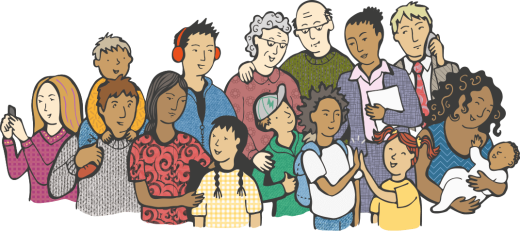 Join CoramBAAF
Become a CoramBAAF member and join the hundreds of agencies and thousands of individuals working to secure the best outcomes for looked-after children, and get access to the exclusive Members' Area of the site.
Find out more
Members' Area
Log in to read our briefings, download a selection of free books, guides, Advice and Practice Notes, read the Adoption & Fostering journal, find out how to access practice advice from our consultants, and much more. Remember - when an agency joins, all staff can access these benefits
Log in to Members' Area


Black History Month - new resources for members

We have published a new Practice Note, including a summary of data and an extensive resource list, that encourages social workers, their managers and allied professionals to address some of the fundamental issues that continue to negatively impact on the lives of black people.

Read more [log in required]



Deal of the month!

This month we're offering two of our key life story work titles for just £20 until the end of October.

Buy now



Adoption & Fostering journal – special anniversary supplement

To celebrate BAAF's/CoramBAAF's 40th anniversary this year, the October edition of Adoption & Fostering will be accompanied by a special anniversary supplement. Ahead of publication, both the journal's Commissioning Editor, Roger Bullock, and CoramBAAF's John Simmonds have written special anniversary pieces looking over the past 40 years.

Find out more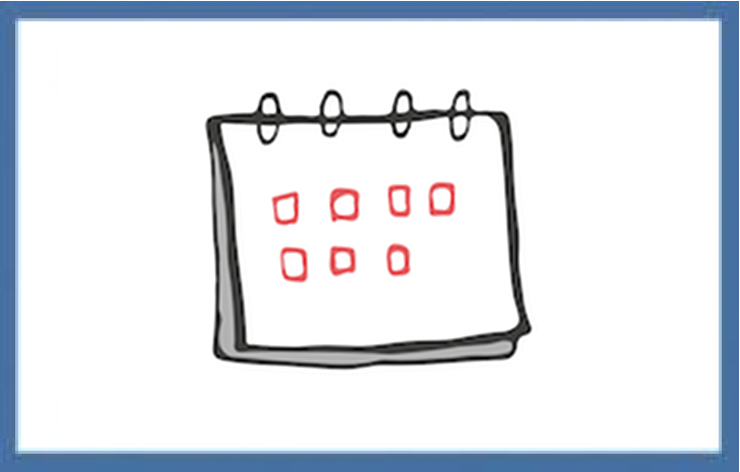 Kinship Care and Story Work: Learning from each other
14 Dec 2020 | ONLINE

This webinar is one of the series of our 40th anniversary celebration events and it focuses on life story work in the context of kinship care. It is a FREE EVENT AVAILABLE TO MEMBERS ONLY.
Find out more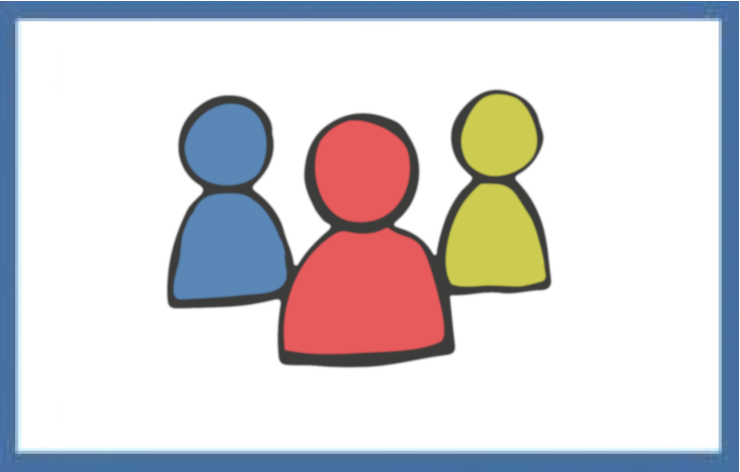 A New Decade, Challenges and Opportunities
26 November 2020

The CoramBAAF Health Group conference has always sought to bring practitioners together to discuss emerging developments in practice, share new information and highlight innovation. As we celebrate the 40th year of BAAF's formation we will be coming together again but this time online.
Find out more
Advertise with us
We have a number of exciting advertising opportunities both online and in print, which will help you publicise your service, organisation, or products to our many thousands of members and customers.
Advertise with us
Stay informed
Sign up to receive our regular e-newsletters and e-bulletins and keep up to date with the latest CoramBAAF news, publications, training events and conferences, job vacancies and more.
SIGN UP