Supporting agencies and professionals who work with children and young people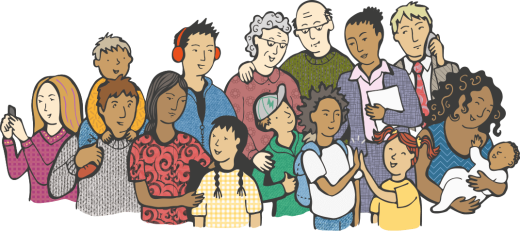 Join CoramBAAF
Become a CoramBAAF member and join the largest community of agencies and individuals working to secure the best outcomes for children separated from their birth parents. And get access to the exclusive Members' Area of the site.
Find out more
Members' area
Access the latest information, advice and practical support. Log in to the Members' Area to request tailored social work, health and legal advice from our consultants, read our briefings, download a selection of free books, guides, Advice and Practice Notes, read the Adoption & Fostering journal, and much more.
Log in to Members' Area


State of the Nation report - our response

Read CoramBAAF's response to the Fostering Network's State of the Nation report 2019.

Find out more



February deal of the month

To celebrate National Storytelling Week we're offering two of our key life story work titles for just £20 until the end of the month.


Buy now



The NHS Long Term Plan

Our Health Group Development Officer, Ellie Johnson, responds to the publication of the government's 10-year plan for the NHS.

Read more
Developing quality assurance in fostering & adoption assessments
12 Mar 2019 | Leeds

This workshop considers participants' roles and responsibilities in quality assurance and how the desired outcomes and requirements may be achieved.
Find out more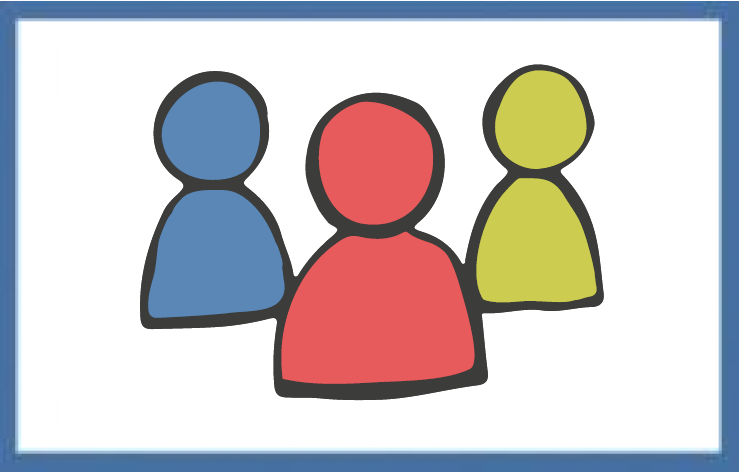 Beyond Together or Apart – brothers and sisters are for life
4 Apr 2019 Leeds

This one-day conference will help social work professionals to think about the lifelong implications of planning for siblings and the support needed for adopters in promoting and supporting sibling relationships.
Find out more
Advertise with us
We have a number of exciting advertising opportunities both online and in print, which will help you publicise your service, organisation, or products to our many thousands of members and customers.
Advertise with us
Stay informed
Sign up to receive our regular e-newsletters and e-bulletins and keep up to date with the latest CoramBAAF news, publications, training events and conferences, job vacancies and more.
SIGN UP