Supporting agencies and professionals who work with children and young people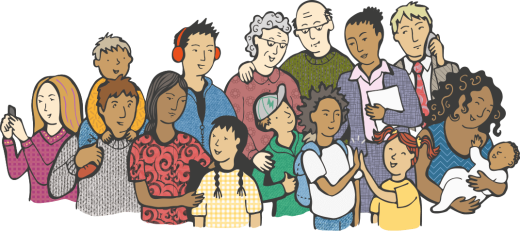 Join CoramBAAF
Become a CoramBAAF member and join the hundreds of agencies and thousands of individuals working to secure the best outcomes for looked-after children, and get access to the exclusive Members' Area of the site.
Find out more
Members' Area
Log in to read our briefings, download a selection of free books, guides, Advice and Practice Notes, read the Adoption & Fostering journal, find out how to access practice advice from our consultants, and much more. Remember - when an agency joins, all staff can access these benefits
Log in to Members' Area


Alexandra Conroy Harris comments on Coronavirus regulation impact on social care in CYPN article

Alexandra Conroy Harris, legal consultant at CoramBAAF, has written a piece for Children & Young People Now's Legal Update on the coronavirus amendment regulations which came into force on 24 April, outlining the impact of these changes to social care duties for children in residential care and foster care.

Read the article



Deal of the month!

This month we're offering two popular titles on caring for siblings for just £17.95!

Buy now



Special guardians speak out about a lack of support in new film

'The First Day of Forever' captures the troubling experiences of special guardians and the rewards and challenges of bringing up relatives' children following care proceedings.

Find out more
Advertise with us
We have a number of exciting advertising opportunities both online and in print, which will help you publicise your service, organisation, or products to our many thousands of members and customers.
Advertise with us
Stay informed
Sign up to receive our regular e-newsletters and e-bulletins and keep up to date with the latest CoramBAAF news, publications, training events and conferences, job vacancies and more.
SIGN UP