Supporting agencies and professionals who work with children and young people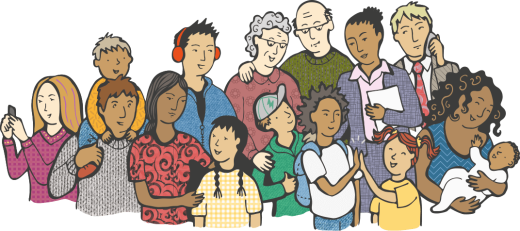 Join CoramBAAF
Become a CoramBAAF member and join the hundreds of agencies and thousands of individuals working to secure the best outcomes for looked-after children, and get access to the exclusive Members' Area of the site.
Find out more
Members' Area
Log in to read our briefings, download a selection of free books, guides, Advice and Practice Notes, read the Adoption & Fostering journal, find out how to access practice advice from our consultants, and much more. Remember - when an agency joins, all staff can access these benefits
Log in to Members' Area


CoramBAAF responds to the Case for Change report from the Independent Review of Children's Social Care

Following on from previous responses to the Independent Care Review, CoramBAAF has submitted its response to the Case for Change.

Read more



Unexpected enlightenment at a Wednesday lunch time

CoramBAAF Training Manager, Hedwig Verhagen reflects on our first wellbeing session for professionals which explored the three phases of recovery from trauma. The session aimed to provide a space for our members to reflect on their personal wellbeing and create a greater sense of calm.

Read more



Call for professionals and carers to share their experiences of supporting separated migrant children

CoramBAAF are proud to be partners in an UK wide study examining how separated children experience the Covid-19 crisis and how it has impacted on their connectivity to networks and services. We're reaching out to colleagues in migrant care to discuss the findings of this study.

Read more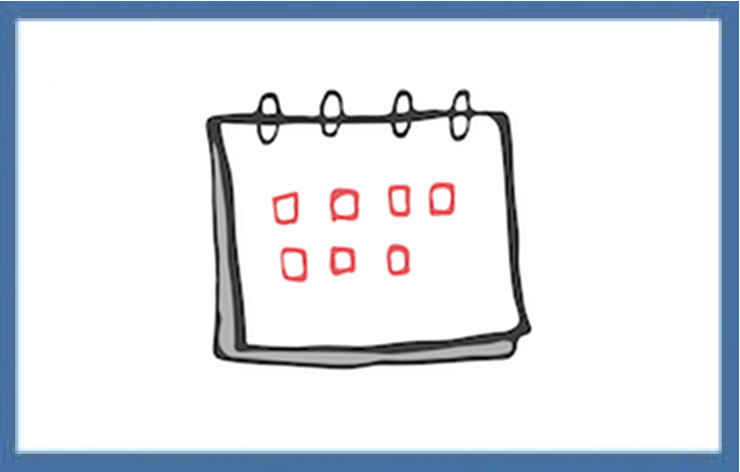 Unaccompanied asylum seeking children and young people
8 Sep 2021 | ONLINE

This open course will provide tools to improve practice in assessing and planning for separated and unaccompanied children and young people and concentrates on developing practice around the statutory assessment and planning processes, including core assessment, needs assessment, pathway planning and care planning for looked after children and young people.
Book now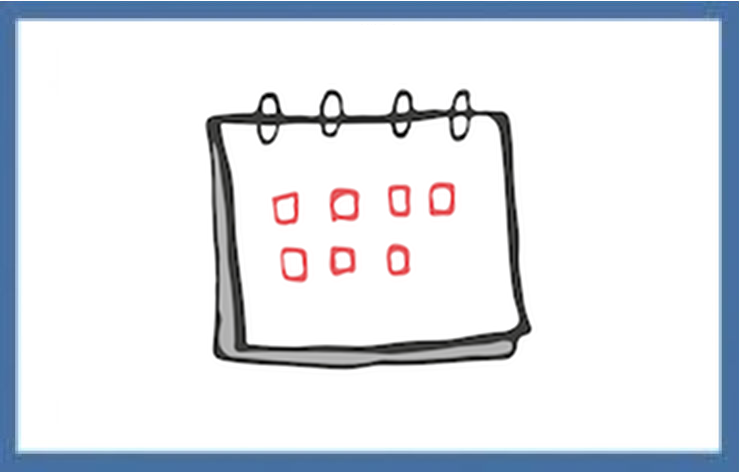 Train the Trainers: Delivering Preparation Courses for Early Permanence Carers
9 Sep 2021 | ONLINE

This Train the Trainers one day course will give participants access to the Materials of the Coram Early Permanence two-day training programme for EP Carers and will introduce them to the materials and the issues being covered so they can deliver the various exercises in a way that engages the participants and ensures their maximum participation
Book now
Advertise with us
We have a number of exciting advertising opportunities both online and in print, which will help you publicise your service, organisation, or products to our many thousands of members and customers.
Advertise with us
Stay informed
Sign up to receive our regular e-newsletters and e-bulletins and keep up to date with the latest CoramBAAF news, publications, training events and conferences, job vacancies and more.
SIGN UP