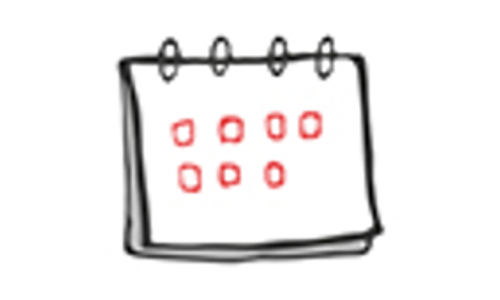 to 
This two day workshop will enable participants to explore best practice in the facilitation of on-going life story work which will enable children's and young people's understanding of their past, acceptance of their present and hopefulness about the future.
---
The Secure Base Model devised by Gillian Schofield and Mary Beek (UEA) focuses on the interactions that occur between caregivers and children, through the provision of a positive framework for therapeutic caregiving, which helps infants, children and young people to move towards greater security and builds resilience.

With children firmly in focus, this workshop provides an introduction to the Secure Base Model framework and specific related tools which enable practitioners to assess prospective foster carers' and adopters' parenting capacities and on-going support needs.