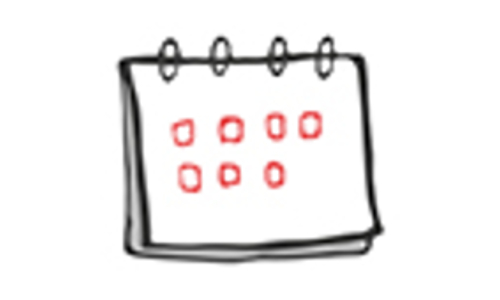 Making good fostering assessments - two day workshop
THEME
This two-day workshop will provide practitioners and particularly those who may be new to undertaking, quality assuring or considering fostering assessments  with an opportunity to develop knowledge, skills and practice in completing fostering assessments.  This workshop may also provide a refresher for those wanting to reflect and build on knowledge skills and best practice in the completion of fostering assessments.
Book a place on this course and our popular complimentary publication Undertaking a fostering assessment in England by Roger Chapman is available to take home from the workshop.
WHO SHOULD ATTEND?
Fostering social workers (particularly those new to fostering assessments), fostering team/registered managers and fostering panel members who may wish to understand the assessment process in more detail.
20 places available.
LEARNING OUTCOMES
To explore best practice in the completion of the Prospective Foster Carer(s) Report (Form F)
To develop critical thinking and reflective practice in the completion of fostering assessments
To practice and develop an integration of critical assessment tools and techniques within fostering assessments and current best practice
FACILITATORS
Pippa Bow - CoramBAAF Trainer Consultant
* Facilitators subject to change
TIME
Registration 9.30 am – 9.55 am Start 10.00 am Close 4.00 pm
Refreshments/lunch provided
FEES
Full or associate CoramBAAF member £215.00 + £43.00 VAT - Total £258.00
Individual CoramBAAF member £175.00 + £35.00 VAT - Total £210.00
Non-member £270.00 + £54.00 VAT - Total £324.00
Adopters/Fosters carers £175.00 + £35.00 VAT - Total £210.00
Student discount for all fees 20%
CONTACT
Telephone 020 7520 2041/43
Email workshops@corambaaf.org.uk 
MEMBERSHIP DISCOUNT FOR WORKSHOPS
Don't forget to log into your account before checkout to receive your membership discount on workshop bookings. Not a member of CoramBAAF? Read about the benefits of CoramBAAF membership for individuals and organisations. 
Need help logging in? If you're having trouble logging in, please see this page for help.
Sorry, but this is fully booked and tickets can no longer be purchased.