Are you thinking about becoming a foster carer?
Read on to find out whether fostering is right for you, where to begin and the processes involved.
You will also find information about looking after a foster child and the support available to you.
13-26 MAY 2019 IS FOSTER CARE FORTNIGHT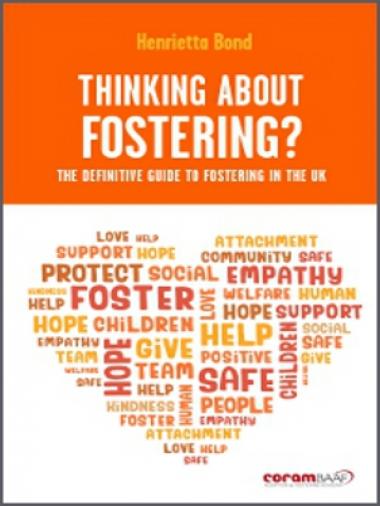 Thinking about fostering?
Do you feel like you have space in your life to look after a child or a group of brothers and sisters? Are you unsure whether you could foster, or even what the process entails? Do you want to know more about the kind of children who need foster placements? Then this book is for you.
Find out more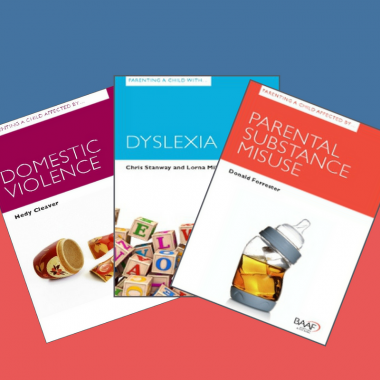 Parenting Matters
CoramBAAF's Parenting Matters series explores many of the health conditions commonly diagnosed in looked after children. The guides provide expert knowledge coupled with facts, figures and guidance presented in a straightforward and accessible style.
Browse the series