Wherever possible children who cannot live with their birth parents should be looked after by family members, friends of the family or someone they know well. There are different legal frameworks for this care. Similarly, if you are a step-parent and you want to formalise your relationship to your stepchild, several options are available to you to give the child security.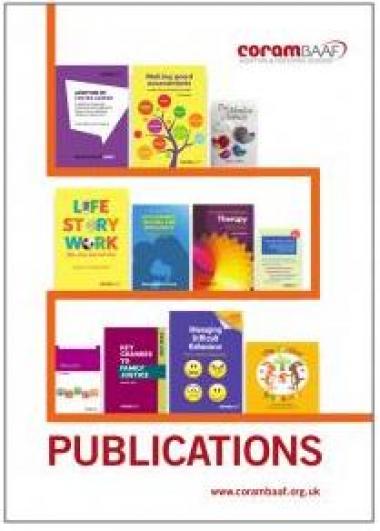 Read about Fostering and Adoption
CoramBAAF has an excellent range of books, guides and other resources to provide you with all the information, insight, advice and support you need. Browse our catalogues to see our full range of books on fostering and adoption.
Browse our catalogues