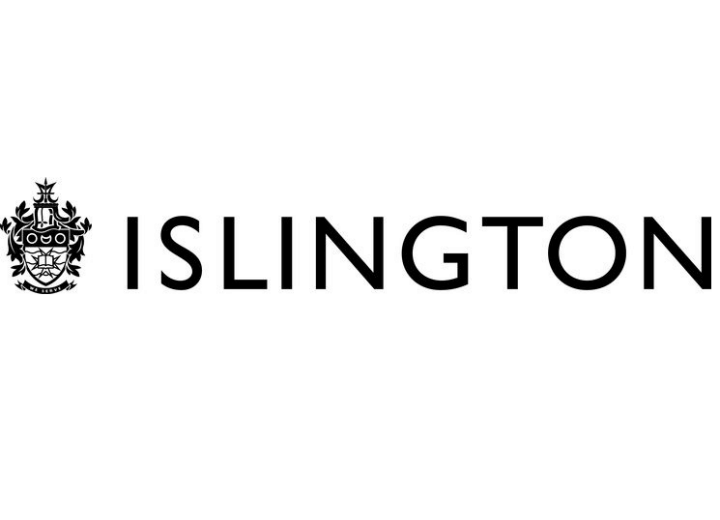 ISLINGTON COUNCIL

Assessment and Support Social Worker
Permanent, Full Time - 35 Hours per week
Job ref SSC/5592/RH
Site 3 Elwood Street, London N5 1EB
Salary S02/P03, £33,759 - £41,466 p.a

A great opportunity has arisen to join the Islington Permanency Team as an Assessing and Specialist Support Social Worker. We are a lively, enthusiastic and welcoming team and there are opportunities for ongoing development and learning within Islington and the 6 north London Consortium boroughs. We have created a dedicated service to build on the level of post placement support we provide to Special Guardian carers.

There are two strands to this service and you will either focus on a small case load, undertaking detailed assessments with friend and family members who want to offer permanent care for a child, or being part of our new specialist support service.

The assessments usually relate to a prospective Special Guardianship Order, or may be under a family and friends foster care arrangement. In this instance, responsibilities would include undertaking the Supervising Social Worker role and presenting the assessment to the fostering panel. In the support side you will be involved in the delivery of preparation and support groups for prospective and approved carers for children subject to a special guardianship order.

We are looking for an experienced social worker who can write clear, partnership and evidence based assessments within tight timescales and able to give evidence in court. You will also need to show that you have experience of working directly with vulnerable families who need additional support. There is a strong emphasis on relationship based social work with applicants, building on a strength based approach. The whole service is trained in Motivational Social Work and DDP and you will also be offered this training to enable you to work in this model.

To be successful in this application, you would be willing to undertake assessments anywhere in the UK or Ireland and there may be the opportunity to undertake international assessments, if jurisdiction permits.

Closing date: Monday 19 August at 23:59
Motivational Interviews: Wednesday 28 August 2019.

If you are successful at that stage you will be invited to come for a panel interview on Thursday 29th August 2019.

To apply please visit: http://islington.trac.jobs/job/v1848782
To apply...
| | |
| --- | --- |
| Name: | |
| Telephone: | |
| Email: | |
| Website: | |