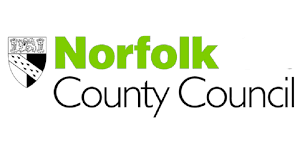 We are looking for High Needs Supported Lodging Hosts to offer a welcoming home for a young person until they are ready to live alone. It would suit people who may be working full or part time, in good health, have a spare room (for the young person's sole use) and can make the young person feel welcome, comfortable and secure. 
In addition to providing a welcoming and supportive environment for a young person, you'll need:
•    An interest in promoting young people's health, education and leisure interests 
•    Be able to listen and communicate and provide some support to young people 
•    Be willing to share some practical skills with young people such as cooking 
•    Help young people keep in contact with their family, friends and local community activities as appropriate 
•    Possess the energy and motivation needed to support a young person at times which can be challenging for them 
•    Understand the role of the professionals involved in the young person's life and work collaboratively with them to improve outcomes 
In return, we'll give you full support and training, and once assessed, you can expect to receive over £300 per week (whilst you have a young person in placement). You will also have the additional opportunity to work in one of our New Roads residential hubs at an hour rate of £10.41 per hour.