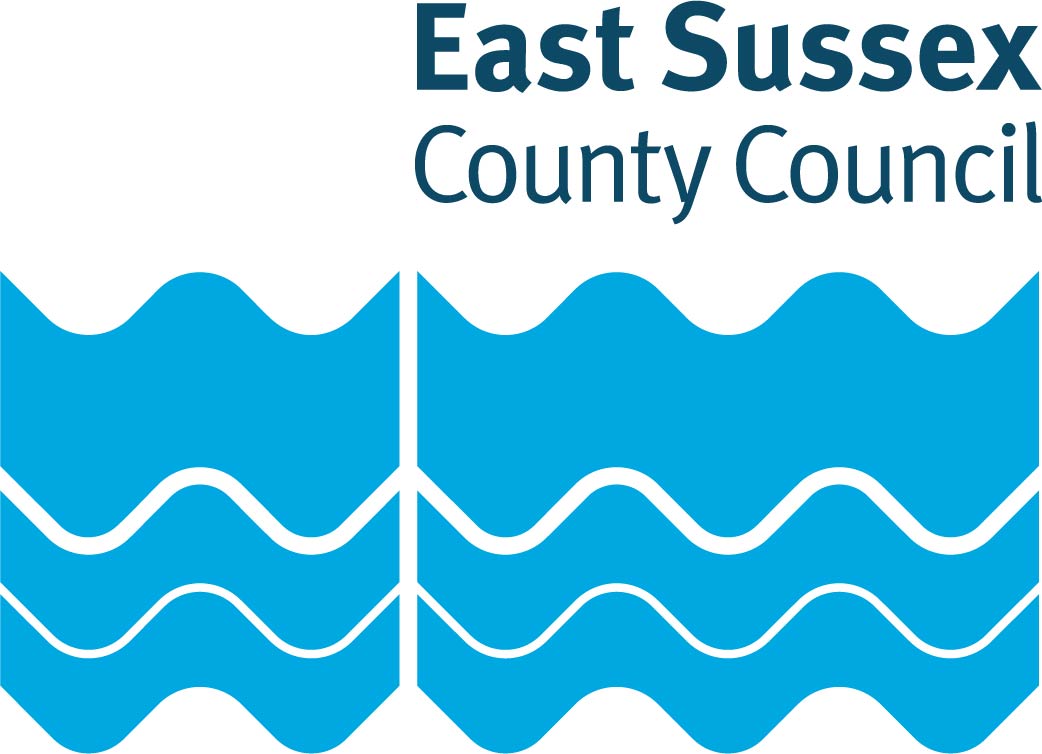 We are a seeking an independent Panel Chair who is committed to innovative practice, supporting our aim to provide high quality foster care, and achieving the best possible outcomes for our children.

Panels take place on average once a month, but there are times when extra panels are required.

You will have professional knowledge and experience of children being cared for away from their birth families in fostering placements.
You should have the ability to chair a complex meeting where a wide variety of views may be expressed.
You will have excellent oral and written communication skills.
You must have the ability to facilitate the active participation of all panel members to identify key issues assisting panel to reach robust recommendations regarding the approval of foster carers or their ongoing registration.