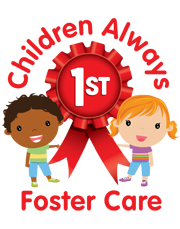 Job role:
• To rigorously assess foster carers' capability to meet the needs of children in foster care, incorporating their wishes and feelings as well as feedback from other professionals.
• To prepare high quality review reports with clear recommendations to the agency regarding the carer(s) and household's suitability to foster, evidencing the reasoning behind the recommendations made.
• Develop positive relationships within the team, to promote and implement the process.
• Provide analytical reports to the agency identifying examples of excellent or poor practice, themes and trends, feedback on children's views and suggestions for development, change to practice, the service or policies and procedures.
To apply...
| | |
| --- | --- |
| Name: | Jan Blazak |
| Telephone: | 07528612500 |
| Email: | jan@childrenalwaysfirst.co.uk |
| Website: | |