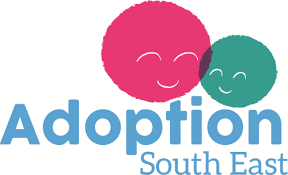 We are looking to recruit relief social workers to work across the region; however, you will be employed by East Sussex. Hours will be varied.

You will be joining us in our second year of operation and will have a key role in contributing to creative adopter recruitment activity; currently proving highly successful, as well as creative family finding and matching across the South East. You will undertake adopter assessments together with family finding and adoption support responsibilities as required.

Flexible and virtual working is inherent to our productivity across the region.