Are you thinking about adopting a child? It can be a daunting process if you are just at the beginning. Read on to find out whether adoption is right for you, how you can start your adoption journey and the processes involved.
You can also find out about living together as a family and what support is available to you as an adopter.
NEW EDITION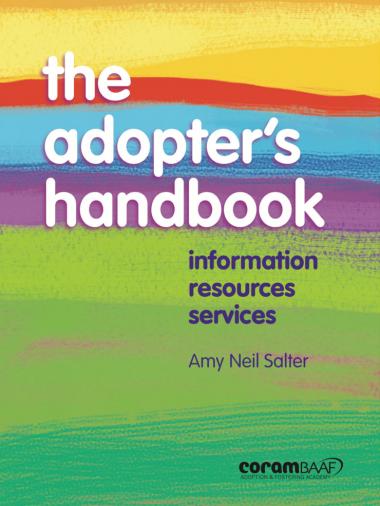 The adopter's handbook
Thinking about, or in the process of, adopting a child? Read this book to prepare for the experience of adoption, find the right resources to help you and feel more in control through the ups and downs along the way.
See more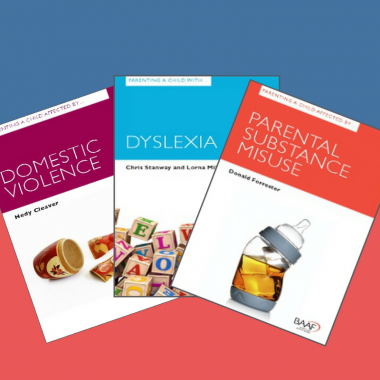 Parenting Matters
CoramBAAF's Parenting Matters series explores many of the health conditions commonly diagnosed in looked after children. The guides provide expert knowledge coupled with facts, figures and guidance presented in a straightforward and accessible style.
Browse the series