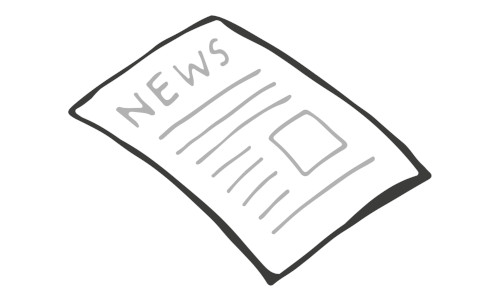 Adoption & Fostering Digest
The March edition of Adoption & Fostering Digest includes extensive information on the impact of Coronavirus on service provision, policy and practice. It contains:
CoramBAAF's response to the pandemic, including information for family placement practitioners;
The Children's Commissioner for England's briefing on children, domestic abuse and Coronavirus;
DfE's guidance for children's social care services (England);
RCPCH's guidance for paediatric services (UK);
UK government guidance for schools;
The Scotttish government's supplementary national child protection guidance;
and much more.
This edition, plus back issues covering the last 12 months, can be accessed in the members' area of this website (log in required).
Adoption & Fostering Digest is a unique monthly UK-wide email briefing for everyone working in adoption, fostering and child welfare. It provides unique coverage of the latest developments in legislation, parliamentary activity, policy, consultations, research, statistics and online resources. It highlights the key points for each item covered and links to an online source for further information.
Adoption & Fostering Digest is free to all CoramBAAF members or non-members can subscribe for an annual fee of £150. If you have any queries about the Digest please contact our Information and Knowledge Services Managers at [email protected] or call 020 7520 7525.