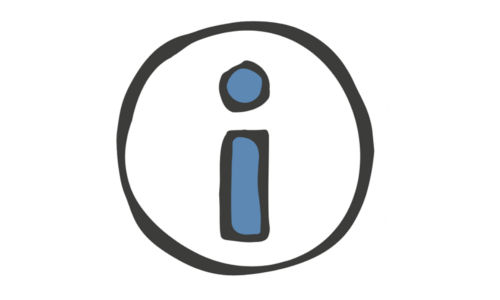 Are you or do you know anyone adopted and of Guatemalan descent?
The Guatemalan Embassy have recently contacted CoramBAAF in a call for assistance with their new campaign to track down adopted persons of Guatemalan descent to help them trace their origins.
The Government of Guatemala, through its Ministry of Foreign Affairs, National Council of Adoptions and National Registry of persons has launched new online service to help Guatemalans adopted by a foreign family to trace their biological families by providing online access to identity documents as well as a facility to search your origins. These new services (in Spanish) can both be accessed at http://ow.ly/Jcfl50FJvao.
In addition, the Guatemalan Embassy is keen to to provide assistance to Guatemalans in the UK in this matter and invite enquiries either by email at consuladoUK@minex.gob.gt or by phone at 020 7221 7448.