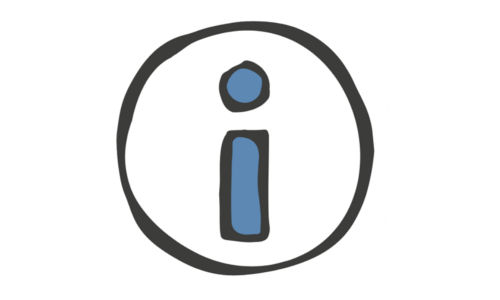 ASF Covid-19 scheme delivery extended until end of December 2020
The Department for Education have announced an extension to the delivery date of the Covid-19 Adoption Support Fund scheme.
In a statement they said:
"We hear from the sector and families that the scheme is meeting the needs that it was designed to do. However we have also heard that the end of September delivery timeframe was challenging. 
We are therefore extending the delivery timescale for the scheme by 3 months to the end of Dec 2020. Please note that there will be no further extensions. Nor will any new applications to the scheme be accepted, as the application window has closed. This is an extension to the period within which services for which funding has already been approved can be delivered."
For further information please contact asf@mottmac.com.