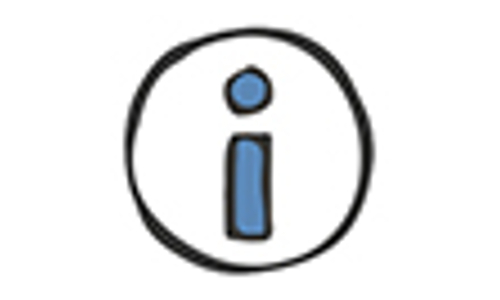 BASW publishes report on social workers
Exploring the position of social workers in the complex world of adoption could not be more important and the British Association of Social Workers (BASW) report does this in some detail. The focus of attention must always be on the safety, security and lifetime development of the highly vulnerable group of children who may come to the attention of local authorities. The seriousness of the abuse and neglect that these children experience is deeply troubling and they need the expertise and resources of social workers to ensure that they are placed in a family that in effect becomes their family for life. The largest number of children leave care to return home to their parents or other family members. Some will live for a short time with foster carers and for some this may be in the much longer term. Between 4,000 and 5,000 will leave care through adoption – typically children who come into care under five, where they cannot return to their parents and birth families and have been exposed to significant levels of abuse and neglect. Over the last few years, the number of children placed for adoption has dropped significantly.
The adoption system in the UK complies with the  European Convention of Human Rights and is embedded in robust UK legislation. The greater number of adoption cases are rigorously tested in the courts with robust evidence and standards applied to the final decision. Social workers must and do comply with the detail of that legal process and the challenge in doing so is significant.
The challenge in the BASW report about the use of adoption to address rapidly increasing levels of austerity and consequent poverty is serious. It cannot be ignored, but numbers are falling rather than increasing in relation to adoption. Social workers, as with every other public service employees, are faced by serious issues as services are reduced or closed and significant limits are placed on what they can do. But the system of checks and balances is still robust. Adoption is not and never can be a solution to the problems of poor families; it is primarily a solution to the issue of serious abuse and neglect.
There are issues that need to be explored from this report: the training, support and expertise available to social workers; the availability of high quality services and interventions for families at risk; and the importance of strong links with other professionals, health and legal services in particular. There is one primary issue that must drive all of this – that every child has a right and a need for a family for life. For a very small number, that can and is only provided through adoption.