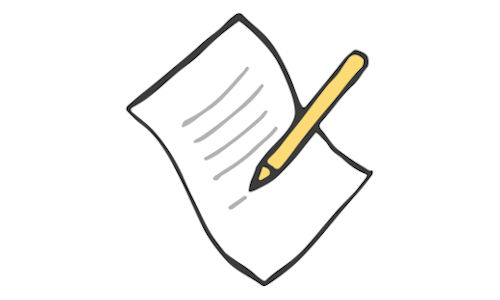 Children's organisations urge party leaders 'Don't overlook the needs of children'
As the date of the general election moves ever closer CoramBAAF has joined together with more than 140 children's organisations to call on political leaders to set out their solutions to the social problems that can leave millions of children 'scarred for life', including child poverty, mental health, domestic abuse and serious youth violence.
In an open letter to all political parties, the organisations say children are being 'crowded out' of the discussion of the nation's future, leaving their needs overlooked and their voices unheard.
As party leaders set out their visions for the future, the letter urges them to put children at the heart of this election, and take action to prioritise them in the next Parliament.
There are nearly 14 million children living in the UK, of whom over four million live in poverty. A child is taken into care every 15 minutes and one in eight 5 to 19-year-olds have at least one mental health condition. The services that vulnerable children such as these rely on are facing a 'funding crisis' as the number needing help continues to rise. The Children's Commissioner for England estimates it will require £10bn of investment to turn this situation around and support children to thrive.
Children should be put at the front of the queue for increased funding. The joint letter calls on political parties to focus on preventing crises in the first place by providing early support for children and families, to prevent their problems spiralling out of control and requiring more expensive services later.
Find out more and read the letter here.