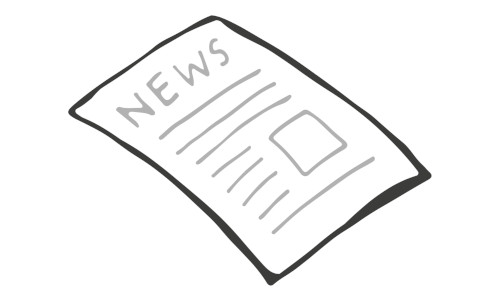 Coram hosts discussion on the past, present and future of children's services
Dr Carol Homden, CEO of Coram and Jenny Coles, President of the Association of Directors of Children's Services (ADCS) headed an important discussion on the shape of children's services and how sector leaders are meeting the challenges presented by the Covid-19 pandemic.
Over 80 delegates were in attendance including contributions from CoramBAAF's Director of Policy, Research and Development, John Simmonds.
You can watch the full recording of the webinar on Coram's website.