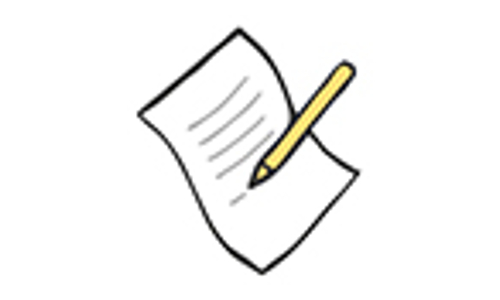 CoramBAAF and Coram Children's Legal Centre provide kinship care recommendations to Parliamentary Taskforce
CoramBAAF and Coram Children's Legal Centre have provided evidence on current practice in kinship care assessments and recommendations for improvements to the cross-party Parliamentary Taskforce on Kinship Care. The Taskforce was launched in December 2018 to raise awareness about, and support for, children in kinship care, and will produce a report with recommendations from the sector by autumn 2019.
Key current challenges identified in our written evidence include:
The ongoing need for advice on kinship care and the rights of the child, parent/s and carer/s. A lack of clear advice means that prospective carers often have a poor understanding of what is being proposed and what the process entails.

The impact of time pressures, including court deadlines and time limits specified under Part 4 of the Children Act 1989. This can lead to rushed decisions and inadequate placements and support plans.
Inconsistent practice regarding local authority support in kinship care arrangements, including financial support.
Confusion around local authority responsibilities for kinship care placements, and the circumstances in which these should be classed as "private" arrangements or as arrangements organised by the authority.
The management of birth parent contact, with kinship carers unclear about their legal obligations and a lack of local authority support. Contact can be particularly difficult if there are child protection concerns.
Amongst our recommendations, CoramBAAF and Coram Children's Legal Centre propose wider approval within the family justice system of the granting of extensions to the 26-week time limit, to ensure quality assessments are achieved; an increase in legal aid, particularly to proposed special guardians; and the development of resources for kinship carers in order to build their confidence and skills.
You can read our written evidence in full here.
CoramBAAF and Coram Children's Legal Centre await the Taskforce's autumn report with interest.