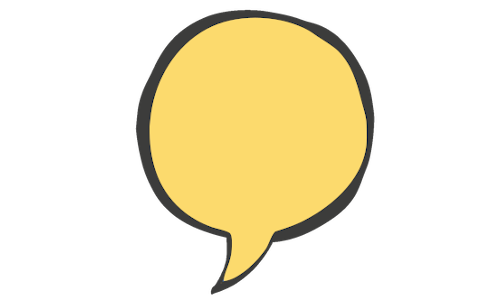 CoramBAAF proudly supports this year's Foster Care Fortnight campaign
We are delighted to support Foster Care Fortnight, the annual campaign to raise awareness of the transformational power of fostering and to celebrate the fostering community, organised by our colleagues at Fostering Network.
CoramBAAF has a long-standing commitment to progressing practice and policy in relation to foster care. Our inaugural Foster Carer Advisory Committee met in April and brought together 16 foster carers from across the country, from a range of backgrounds and with a wealth of experience of caring for children and young people. A key focus of our initial discussion was on the importance of respecting relationships in foster families and on the care we must take during transitions. Our new Committee will challenge us to keep lived experience at the forefront of our thinking.
This important understanding will link in with the expertise we derive from our national forums attended by professionals, academics and service leads from across the country. We are committed to working with the sector to support relationship-based practice, to implement positive change and to influence the foster care agenda through direct work with practitioners, and national and local decision and policy makers.
Dr Louise Sims, Kinship Care and Fostering Consultant, CoramBAAF