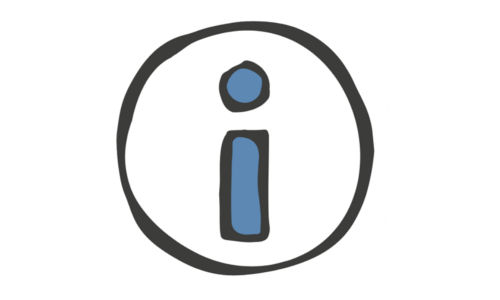 CoramBAAF publishes anti-racism statement
As an organisation working to improve the lives and outcomes of children in care and care experienced children, we know that racism exists, how toxic it is and that we are all affected.
The death of George Floyd and the outrage it sparked, the rise of Black Lives Matter movement, and the vulnerabilities and inequality in our society that the pandemic has exposed, led us to put together this statement. This sets out what CoramBAAF will do to play its part in the struggle against the scourge of racism.