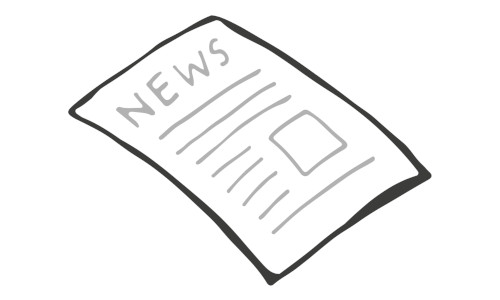 CoramBAAF supports Kinship Care Week 2019
Kinship Care Week 5-11 October 2019
CoramBAAF has long been active in promoting the benefits of kinship care for children who cannot live with their birth families.  Kinship Care Week is a special chance to recognise the vital contribution made by relatives, often grandparents, and others who care for these children.  However, this care is often provided at great personal cost to the adults involved, and they deserve much more support than they are currently getting.
A recent survey conducted by Family Rights Group found that over half of kinship carers, who had been in work, had to give up their job to take on the child, and three-quarters stated that they were facing financial hardship as a result of taking on the children. Almost two-thirds of kinship carers rated the help they had received from children's services as poor or very poor and 93% said additional support for them and their child would make a difference.  
It is clear that things need to improve.
Paul Adams
Fostering Development Consultant