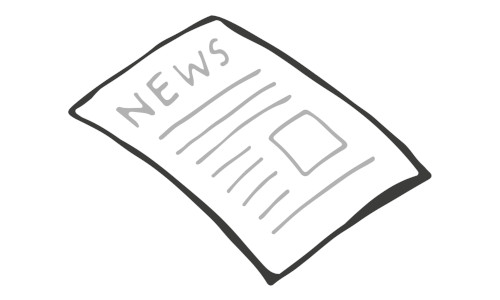 CoramBAAF supports Kinship's Out of the Shadows report
CoramBAAF supports the recommendations made today by Kinship, in their welcome Out of the Shadows report.
We agree that kinship policy and practice has for too long been the poor relation when compared to fostering and adoption even though we know that well-supported kinship care works in the best interests of vulnerable children.
Many social workers fight for scarce local resources to improve the support they can offer to kinship families, recognising their unique experiences and significant unmet needs. But change at a local level requires change at national level, and CoramBAAF has submitted feedback to the Independent Review of Children's Social Care calling for a National Kinship Strategy and the strategic leadership to deliver the changes that are needed.
Local authorities must be supported to deliver robust, strengths- and evidence-based services to kinship families. This must include standardised financial support, access to information and advice, practical and emotional support, respite, peer support, therapy, and support with changed family relationships and contact.
We support Kinship's recommendations for both the urgent and the long term changes that are required. Let's continue to work together to bring kinship care out of the shadows.