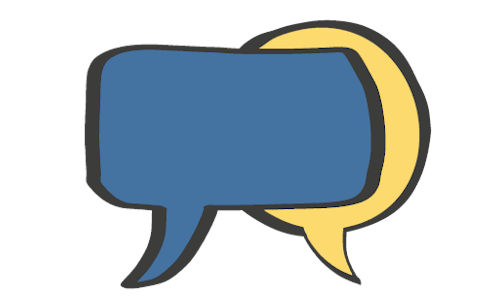 CoramBAAF urges adoptive parents to complete the second Adoption Barometer survey
Last year, 3,500 adopters responded to Adoption UK's first Adoption Barometer survey, which provided the first ever UK-wide stocktake of the experiences of adoptive families and their children.
In the first Adoption Barometer report, responses were divided by nation and by stage of adoption, with additional analysis on the detail of policy provision to provide insights into the lived experience of adoption. It evidenced what is working and where improvements can be made and included the following recommendations: 
an extension to the Adoption Support Fund
collection of statistics about the numbers of previously looked after children being excluded from school
more investment in the recruitment of Black, Asian and minority ethnic adopters.
Since the report's publication all of the above have been implemented. CoramBAAF supports the Adoption Barometer's aims and encourages all adoptive families to complete the survey.