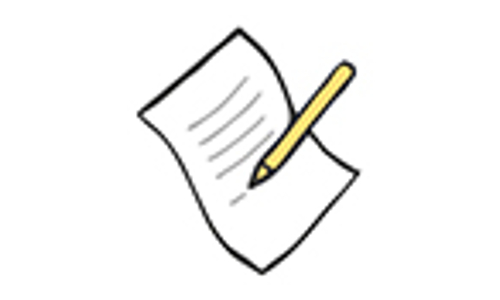 CoramBAAF welcomes care professionals from the Netherlands in three-day knowledge exchange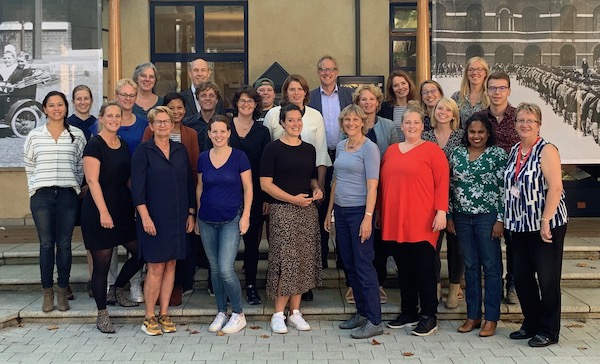 CoramBAAF and the Rees Centre at the University of Oxford welcomed a group of Dutch professionals and those with care experience to discuss the fostering system in England and what might be explored in relation to the system in the Netherlands. The three days were rich and thoughtful with a high level of engagement by all those who attended.
There were a wide range of presentations from CoramBAAF, the DfE, Fostering Network, Coram, Islington fostering services and foster carers. The day at the Rees Centre was led by Professor Julie Selwyn and colleagues at the Rees Centre.