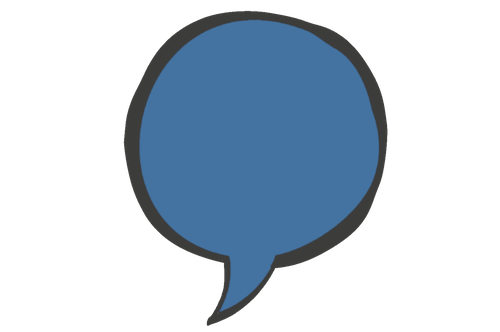 CoramBAAF welcomes the launch of the UK Trauma Council
I am delighted to welcome the launch of the UK Trauma Council. I have been involved in discussions with the team at the Anna Freud Centre as well as other council members in establishing the Council as a leading organisation in providing expertise, evidence and services focussed on trauma.
The first set of UK Trauma Council resources includes an animation, guidebook and set of videos about childhood trauma and the brain. These open access resources can be accessed here. These and further materialswill facilitate a greater understanding of evolving research in neuroscience which in turn will help frontline professionals and carers to reframe their understanding of childhood trauma - providing a new lens through which to understand – and help – the children in their care.  
Over the time that the Council has become established, we have seen the emergence of two profound worldwide issues – Covid-19 and Black Lives Matter. At the same time, there has been a focus on the longer-term consequences of tragic events such as the Manchester Arena Bombing and the Grenfell Tower fire. These events remind us of the potential risks and vulnerabilities that we all face in our daily lives in unexpected and unanticipated ways. Each one of these events, and there are many, many more, raise profound questions for the individuals involved in addressing the personal impact of trauma. They also raise serious issues for society as a whole in finding a way to helpfully respond to these events. These are not just questions about how to prevent such tragedies - but how to help individuals, communities and society recover to regain some sense of peace, trust, re-engagement and hope for the future.
From my professional perspective, these are key questions, but my specific focus is on those children and young people who experience a different form of trauma - that which results from abuse and neglect. It is the responsibility of local authorities and a wide range of professionals to protect those children by providing services to parents and their children. In some instances, this can result in the local authority making an application to the court for an alternative placement because the risks at home remain significant. The critical issue will be agreeing a safe, meaningful and lifelong plan for the child.  The experience of abuse and neglect, being removed from your parents, placed in foster care and then placed with life-long carers is a journey that is heavily influenced by trauma. It will have a range of consequences for each child and the long-term carers of the child. It is the responsibility of the State to keep these children and their new carers safe and to provide the support that enables those involved to regain some sense of peace, trust, engagement and hope for the future.
The beginning of the UK Trauma Council provides a significant opportunity to explore and find solutions to these wide-ranging issues. The team at the Anna Freud Centre have international expertise, commitment and drive to take a leadership role.  I am delighted to add what I can to their work with a real sense that this marks the potential of using the 'best of what we have come to know'.
Dr John Simmonds, Director of Policy, Research & Development, CoramBAAF