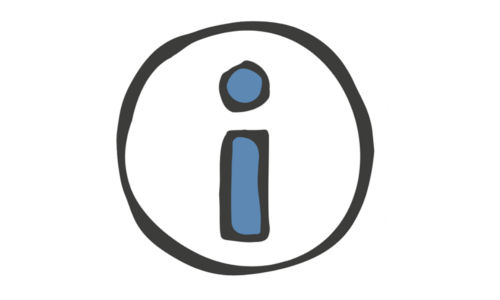 Coronavirus/Covid-19: Adoption and Fostering Panel virtual meetings
As the Coronavirus situation develops, organisations are looking to minimise the chances of infection by seeking alternatives to face to face meetings. Agencies looking into the viability of virtual Panel meetings should be aware of the following legal considerations.
The Regulations do not rule out a virtual Panel meeting in the present situation. However, virtual meetings are not ideal and should not become routine. As yet Ofsted has not commented about virtual panel meetings. It is important that applicants or foster carers being reviewed are offered choice and they are supported to ensure that their experience of a virtual meeting does not compromise their involvement in the panel's consideration process.
If the agency or fostering service is planning to have virtual meetings or some kind of phone in by some panel members or Skype type meetings, it will need to ensure both the quality of the system set up and the security of the process.
Factors to consider include:
Skills of the chair and guidance for panel members about managing conduct and interaction in the virtual meeting space.
Technology that is suitable to ensure all participants in the virtual meeting are properly connected and remain so throughout. This will include in some localities checks on the reliable broadband speeds available to all participants to avoid 'drop out' and poor sound transmission.
Security issues including a secure space from which each participant in the meeting 'logs in' and which remains secure and not interrupted through out any panel discussion.
Technical support staff available on site to support the virtual meeting process. You will need to consider security clearance of the IT support staff if they are present during the virtual meeting and clear requirements regarding confidentiality.
Compliance with the agency's data governance policy and procedures to ensure that information discussed remains secure and confidential to the meeting. You may want to check compliance issues with your Data Protection Officer.
Practical support to applicants, foster carers and prospective adopters who may not have experience of virtual meetings.
We will update this note when necessary as Coronavirus situation unfolds.
For further information and practice guidance in response to coronavirus please see corambaaf.org.uk/coronavirus.