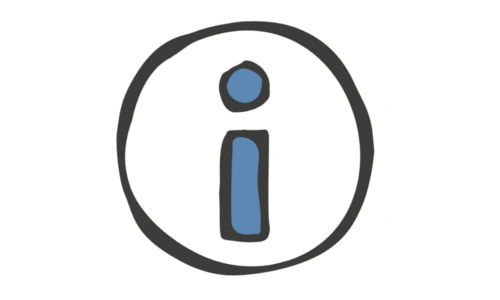 Covid-19/Coronavirus: CoramBAAF Learning Events
Given the rapidly changing situation regarding Covid-19/Coronavirus, we'd like to explain our current position in relation to upcoming CoramBAAF workshops or commissioned training consultancy.
Following recent updated Government guidance Public Health England, we have cancelled all workshops, commissioned training and consultancy until at least the end of April when we will review guidance and our position.
We apologise for any inconvenience this may cause and aim to have our amended workshop program available on our website shortly.
These are worrying times and we hope that together we can make collaborative decisions to ensure that the training you have commissioned and if our workshops, take place in safe and convenient circumstances. We are offering the opportunity where possible for training to be delivered remotely to agencies so that commissioned training and possibly some of our future workshops can go ahead.
Please contact our Team at [email protected] or [email protected] for information about remote training opportunities and for any queries relating to current workshop bookings and refunds.
For further information and practice guidance in response to coronavirus please see corambaaf.org.uk/coronavirus.