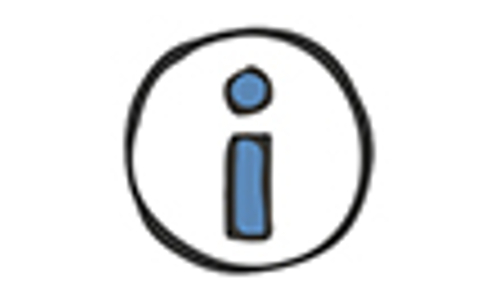 Department for Education - Adoption Register Consultation is open until 27 July
The Department for Education has published a targeted consultation on the Adoption Register Regulations.
The consultation seeks views from Adoption Register users, as well as sector organisations, on whether DfE should amend Regulations in order to increase the amount of information an approved prospective adopter is able to view about a child on the Adoption Register.
The DfE have already received some feedback which suggests that adopters would like to see more information on the Register as this will enable prospective adopters to make a more informed decision on whether a match is suitable.
The Department would like to consult more widely on this to gather views on whether this would be a positive move.  It also seeks to understand whether there are any concerns or risks associated with providing more information to prospective adopters.
The consultation is open until 27 July. If you would like to contribute your views, you can do so using the following link: https://consult.education.gov.uk/adoption-and-family-law/b5650ae0 or by emailing rachel.phillipson@education.gov.uk if you would like to share your views separately to the consultation page.
Please share this information with anyone who may be interested in contributing to the consultation.