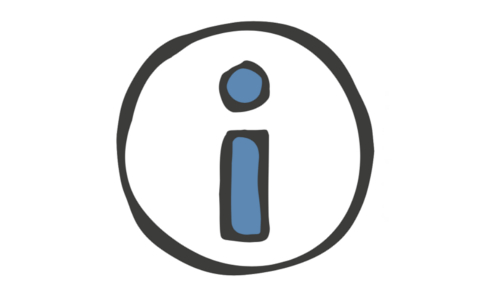 DfE invites funding bids for proposals from fostering partnerships to improve commissioning and sufficiency planning
One of the commitments made by DfE in Fostering Better Outcomes was to offer seed-funding to fostering partnerships in order to develop proposals for improving commissioning and sufficiency planning.
With support from the National Stability Forum, the department is providing a total of £500k in seed-funding, which local authorities and their partners are invited to bid to access in order to carry out feasibility studies into proposals to improve foster care in their region. The department wants to hear from consortia who are interested in undertaking a scoping and feasibility exercise into how their region can introduce new or expanded collaborative approaches across sufficiency planning, commissioning, foster parent recruitment and training,and integrated models of foster care.
The 
policy brief
gives further details on the criteria and the process for submitting bids.
Whilst the bids must be submitted by local authorities, the department is keen to see cross-sector working, so encourage the formation of partnerships with IFAs in developing and carrying out proposals.
Intentions to bid should be submitted by 24 March 2019 to 
sara.rajendran@education.gov.uk
. Requests for clarifications should be sent to the same email address.