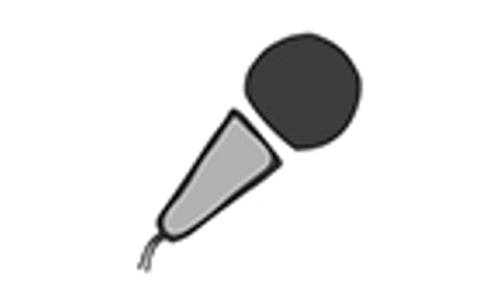 Dr John Simmonds presents the UK perspective of Adoption in the Digital Age at the European Parliament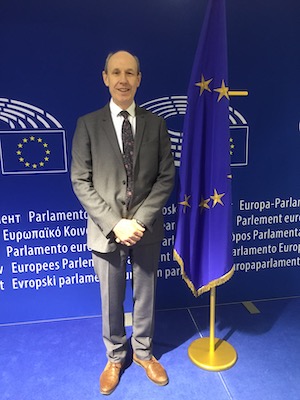 CoramBAAF's Director of Policy, Research and Development, Dr John Simmonds OBE gave a presentation on Tuesday in Brussels on the state of adoption in the UK and what impact technology has had.
Dr Simmonds talked about "adoption needing to be seen within the general duty of the State to safeguard children" and how various online platforms have influenced the adoption process both negatively and positively.
Birth family contact for adopted children has been the main area of impact. He added "Contact with birth families is typically arranged between adopted children and their adoptive parents and birth parents and relatives through the exchange of information once or twice a year where that information is mediated by the adoption agency. Safeguarding the child is an important part of this so particular attention will be given to ensuring there is no identifying information in the information such as names, addresses or photographs.
"The current arrangements about contact are subject to debate. There are concerns about this limited form of contact, with the focus continuing to be the safety of the family and child, the absence of direct contact where this is safe and appropriate and the construction of a life story for the child.
"The emergence of the digital world has undoubtedly had a major impact on this process. The loss of control and the challenge of keeping the child and adopters safe is another. 
"Information is widely available online from the point at which adopters start to explore this as an option, through the preparation and assessment phase through to the matching phase. The use of digital platforms has become significant in matching from the Adoption Register to commercial platforms such as Linkmaker.
"We have published practice guides over the last 7 or 8 years which address many of these issues – the first of which was Facing up to Facebook as well as subsequent publications on online safety. But evolution is rapid, a significant part is out of the control of adoption agencies and it is particularly so when adopted children find and make contact with their birth parents, birth families and siblings without discussing this with anybody. Adoption has been transformed by the digital age, but it is a problematic balance between what has been helpful and what is not."