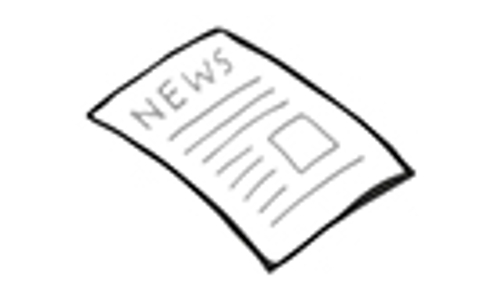 Fostered children should be entitled to extra free childcare
Children aged three and four across England are now entitled to an extra 15 hours of free childcare each week, with the exception of fostered children who have been excluded.
Today CoramBAAF alongside 12 other children's charities have signed a letter to children's minister Robert Goodwill urging him to reverse this decision and make sure foster children and their foster parents have the same opportunities as other families. Read the letter in the Guardian here.