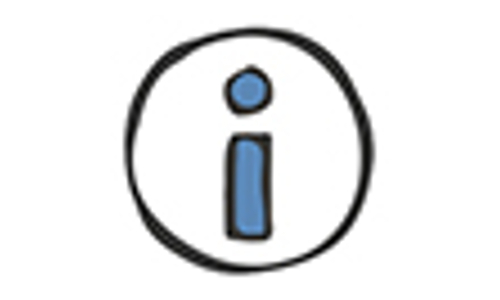 Fostering Across Borders
CoramBAAF (CB) and Coram Children's Legal Centre (CCLC) are leading the work in the UK on a new international fostering project managed by IOM, the UN Migration Agency.
The project aims to improve and expand the quality of  family-based care for unaccompanied migrant children (UMC) with dedicated foster carers trained and supported specifically in the issues and challenges affecting UMC; and to establish the highest standards of care and protection provided to children.
The European Commission (EC) co-funded this 20 months project, which brings together organisations from six EU member states: UK, Austria, Belgium, Greece, Luxembourg and Poland.
The Reception and Living with Families (RLF) project identified the need for more foster carers for this is group of children, plus special tools and training that covers issues such as context, legislation, impact of trauma, and supporting the transition into adulthood
Attendees at the first FAB workshop, hosted by CoramBAAF
To project partners will:
      •   Work with relevant regulated providers of foster care services to strengthen their ability to recruit and support families to foster UMC
      •  Adapt appropriate training for fostering services and carers to equip them with the knowledge to provide safe and effective family care for UMC
      •  Engage with UMC to ensure foster care arrangements meet their needs and promote this model to families interested in fostering.
Activities:
      •   mapping and analysing the current training materials in the six EU member states and carrying out a training needs assessment of fostering providers
      •   adapting existing training materials for social workers and families
      •   supporting professionals working with UMC to promote recruitment/retention of carers
      •   engaging with UMC to produce relevant materials raising awareness of their circumstances and needs
      •   delivering relevant training to using a train-the-trainer approach.
Outputs:
      •    information material for recruitment of potential foster carers
      •    training materials for social workers and foster care providers
      •    video and support material on the views and experiences of children.
Outcomes:
      •    increased numbers of FC recruited and supported to care for UMC with relevant skills/knowledge
      •    greater awareness amongst communities, professionals and foster care providers of the needs and circumstances of UMC.
Contact: Kevin Lowe, CoramBAAF: kevin.lowe@corambaaf.org.uk
---