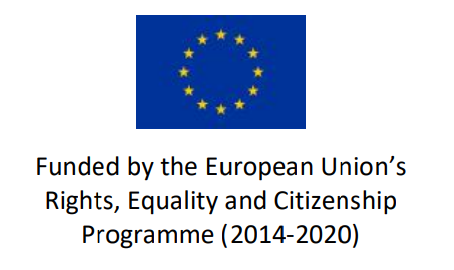 Fostering Across Borders Project free resources now available
In response to the increase in migrants and refugees in Europe in 2015, the EU funded a number of initiatives to help protect unaccompanied children.
The Fostering Across Borders (FAB) project has now completed its work to create a range of resources to help improve the quality and expand the availability of family-based care for unaccompanied migrant children in six EU Member States: Austria, Belgium, Greece, Luxembourg, Poland and the United Kingdom.
CoramBAAF was the lead delivery partner in the UK and the project was managed by International Organization for Migration (IOM).
FAB developed a modular training programme for foster carers with comprehensive, easy-to-follow instructions on how to deliver the activities, plus an information leaflet on caring for the children and fact sheets on five main countries that children come from. 
We trained nearly 100 people across the UK on how to use the pack and have had excellent feedback about the content and format. The material is flexible and can be used in training sessions, support groups and in 1:1 work.
The FAB project website contains all the free materials produced by the project and include: 
A mapping report of training gaps and needs (social workers and foster carers) in the UK
Caring for Unaccompanied Migrant Children: a foster carer training manual plus the PowerPoint slides
An information leaflet for foster carers 
Five country of origin factsheets (Afghanistan, Eritrea, Iraq, Sudan and Viet Nam) 
A video on unaccompanied migrant children's experiences in foster care. 
There are separate versions of all the training manuals and mapping reports in English, French, German, Dutch, Polish and Greek. The information leaflet and the factsheets are also available in Welsh.
You can also access the free resources via the CoramBAAF FAB project page. 
Next steps 
CoramBAAF is keen to support agencies' wider work with unaccompanied migrant children, including making the most of the FAB project resources. Please contact us at training@corambaaf.org.uk for more information on what we can offer, such as training for social workers and panel members as well as additional FAB training of trainer courses, and consultancy.
lead partners: