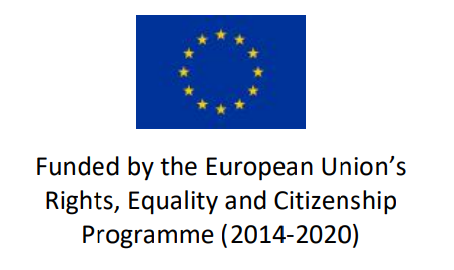 Fostering Across Borders report now available to download
You can now download the final report of the first stage of the Fostering Across Borders (FAB) project. This report maps existing training for foster carers and social workers in the UK. It makes recommendations about addressing future training needs which will be followed through in the project's next phase.
More About Fostering Across Borders
CoramBAAF (CB) and Coram Children's Legal Centre (CCLC) are leading the work in the UK on a new international fostering project managed by IOM, the UN Migration Agency.
The project aims to improve and expand the quality of  family-based care for unaccompanied migrant children (UMC) with dedicated foster carers trained and supported specifically in the issues and challenges affecting UMC; and to establish the highest standards of care and protection provided to children.
Read more about the Fostering Across Borders project