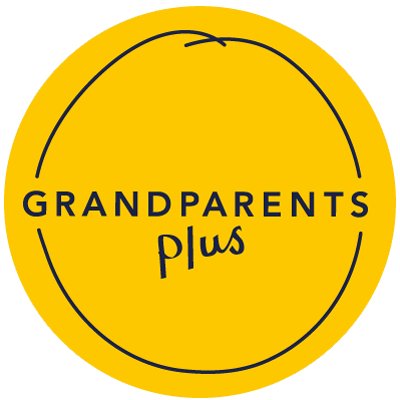 Grandparents Plus launches annual State of the Nation survey
Grandparents Plus has launched its annual State of the Nation Survey. The survey helps to provide a better picture of what it is like to be a kinship carer and to gather evidence of where more support and understanding is needed for kinship carers and their families. This helps in the development of services to better support kinship carers as well as raise awareness of kinship care in the media and among decision makers like local authorities and the national government.
Kinship carers are often overlooked and under-supported. After the challenges of the past few months, and the difficult times that lie ahead, this needs to change. That is why this year Grandparents Plus would love to hear about the impact of being a kinship carer on individuals, their family and in the wider community.
Last year over 1,000 kinship carers responded to the survey. This year the survey focuses on the longer-term impact of being a kinship carer and the results will be shared in the Autumn.
Find out more about the survey and take part by visiting the Grandparents Plus website.