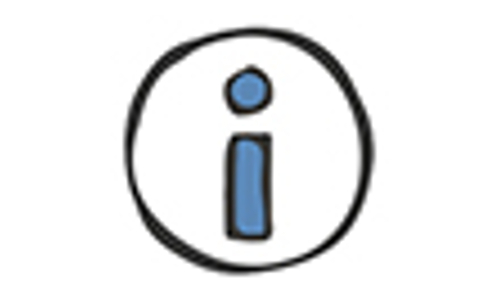 Interagency fees
The interagency fee is a nationally agreed mechanism for covering the costs incurred in the preparation, approval and matching of prospective adopters, and the support provided during the first 12 months of a placement.
The level of the interagency fee is decided by the relevant organisations for local authorities in each country of the UK in discussion with the Consortium of Voluntary Adoption Agencies (CVAA) UK. Any updates to the rates being charged will be made available on the CoramBAAF and CVAA websites.
From 1 June 2018 all members of CVAA will be charging £31,000 for the placement of a child from English local authorities and regional adoption agencies; and by all English VAAs for cross-border placements within the UK for the placement of a single child, with additional rates for the placement of sibling groups. Payment of the fee is charged in full at the point of placement.
For placements between LAs and RAAs the interagency rate of £27,000 which was agreed in 2011 continues to apply.
The latest agreed fees for Interagency Fees for placements between LAs and RAAs can be be found here and Interagency Fees for placements with VAAs can be found on  the CVAA website: http://www.cvaa.org.uk/wp-content/uploads/2018/05/CVAA-Inter-agency-Fee-Levels-and-Guidance-2018-19-final.docx
UPDATE 10 JUNE 2019
CVAA have published their rates for placements with VAAS from 1 April 2019 - visit the CVAA website for further details.
CoramBAAF is also preparing a new edition of the Inter Agency Form (visit the bookshop to find out more).