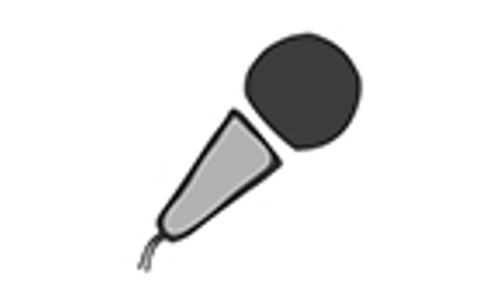 International FASD Awareness Day 2018
9 September 2018 marks International FASD Awareness Day - a day which focuses on the dangers of drinking during pregnancy and addresses the plight of individuals and families who struggle with Foetal Alcohol Spectrum Disorders (FASD). 
Dr Mary Mather, the author of CoramBAAF's Good Practice Guide Dealing with Foetal Alcohol Spectrum Disorder, says:
'Foetal Alcohol Spectrum Disorder (FASD) is a permanent, lifelong disability caused by exposure to alcohol during pregnancy. It is believed to affect at least 1% of the children born in the UK. The affected child often presents with a bewildering complexity of symptoms and behaviours many of which will only present at school age, when the alcohol in pregnancy has been forgotten or is considered irrelevant.
Crucially, looked after and adopted children, who are often born into drug and alcohol abusing families, are more likely to be affected than those in the general population. Studies suggest that at least one-third of looked after children come into care with a parental history of alcohol misuse.
Although the situation is slowly improving, there still are many British professionals in health, education and social services who have a poor awareness of, and a lack of training in, the complexity of this invisible disability. Too many parents are unable to get a diagnosis; too many children are being diagnosed incorrectly and treated inappropriately. Lifelong support for the children and their families is still at a very early stage in the United Kingdom. A report by the All Party Parliamentary Group on FASD in December 2015, concluded that alcohol has "major implications" for government policy and recommended a massive FASD education programme right across the board.
Increased professional knowledge and understanding are key to successful future management of this disorder and social workers have a vital role to play. The CoramBAAF Good Practice Guide addresses some key questions: What is FASD, and how can it affect children? How is it diagnosed and managed? How can social workers ensure that they take FASD into account in working with and placing children, and supporting them and their families?'
Dr Mather is a retired Consultant Community Paediatrician, a medical adviser, lecturer and local and national speaker with a particular interest in the long-term effects of drug and alcohol misuse in pregnancy and the impact of unrecognised prenatal exposure to alcohol in the difficulties experienced by both adopted and looked after children.