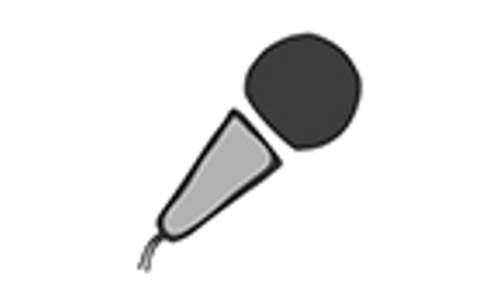 ITV report on families living with child on parent violence: CoramBAAF comment
On 30 July 2018, an ITV News broadcast covered new research which found six in ten families living with child on parent violence experience daily attacks. 538 families across the country took part and 53% of the sample were adoptive parents, foster carers, kinship carers or guardians.
John Simmonds, CoramBAAF Director of Policy, Research and Development comments:
"Child to parent violence is becoming an issue of significant concern. This survey and the final report reinforces that concern in identifying the detail of those experiences including the frequency and severe impact on all family members – the parents, the child and other children and other family members. The families who have contributed to the survey are striking in that they are typically 'blended families' - those that have resulted from children being placed through adoption, foster care or with extended family members. Early adversity for the child, including abuse and neglect, are significant features but there is no simple or single cause.
"The report sets out a powerful argument for the recognition of child to parent violence as a form of domestic abuse. It also argues for the urgency is establishing a comprehensive, evidence informed and sufficiently resourced set of joined-up services including early intervention. And this includes local authorities, health and education, the police as well as the voluntary sector. 
"Where the State intervenes to create a new family for a child through adoption, foster care or kinship care, it also has a duty to provide readily available, effective support services. The messages and recommendations from this report could not be clearer. It is for the government to act, in partnership with those families, to address this concerning set of questions."