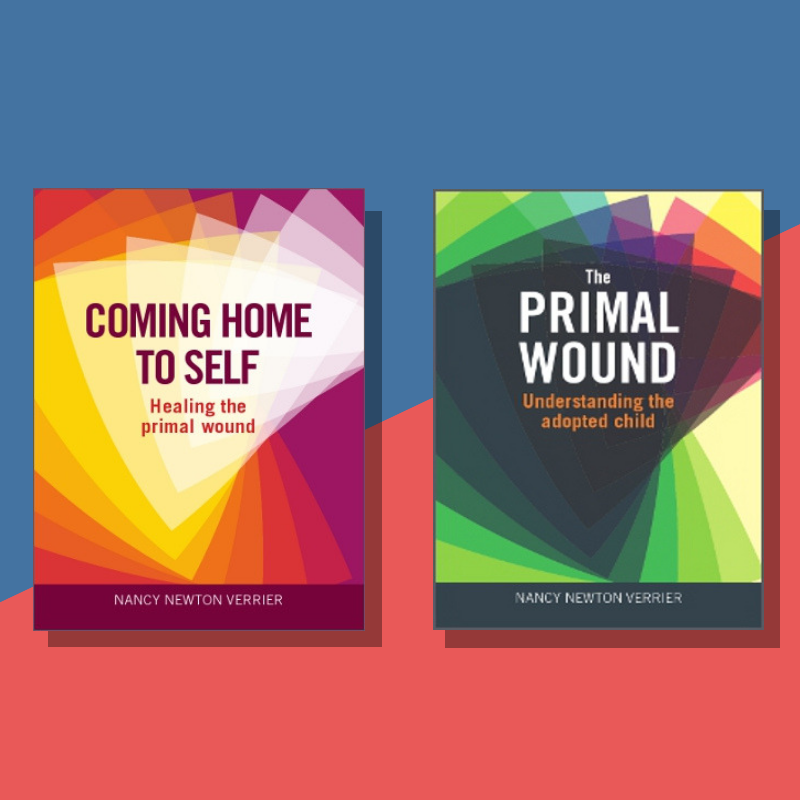 January deal of the month!
THIS OFFER HAS NOW CLOSED
To kick off the new year we've reduced the price of two important adoption titles - The primal wound and Coming home to self.
These two important adoption books, The primal wound and Coming home to self are now just £12.00 each until 31 January 2019.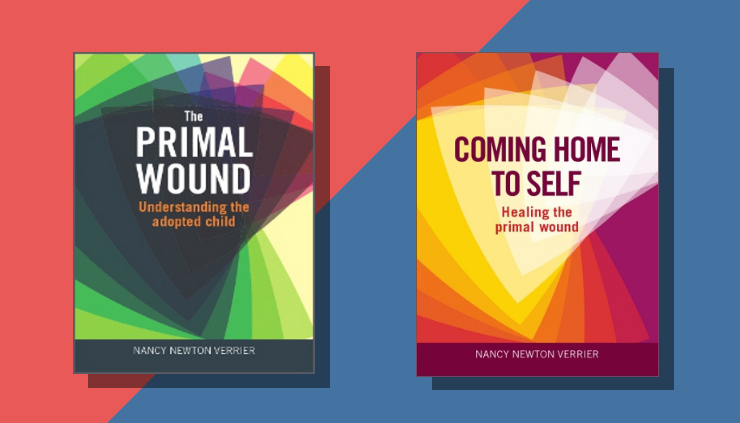 The primal wound
Normal price £14.95 – now £12.00
In this book Nancy Verrier, a psychotherapist and adoptive mother, elaborates on what she calls "the primal wound" – the wound that results when a child is separated from his or her mother – and the trauma that it causes. She examines the life-long consequences this can have for adopted people, as they are growing up and into adulthood, underpinning this with information about pre- and perinatal psychology, attachment, bonding, and the effects of loss.
Since its original publication in 1993, The primal wound has revolutionised how we think about adoption. Over the years, thousands have read this classic and found in it profound insights and revelations on what being adopted means to adopted people.
Coming home to self
Normal price £17.95 – now £12.00
In this sequel to The primal wound author Nancy Verrier considers the effects of separation trauma on brain development and offers an insight into the barriers that prevent many adopted people from achieving an authentic, mature and satisfying adulthood. The book has two main objectives: to help adopted people find the authentic self, a self which has been distorted by living without genetic markers and mirroring (being reflected back) as they grew up in non-biological families; and to help them come into their own power and sense of responsibility.
Coming home to self offers a way for change, for the inner wounded child to grow up and respond to their environment – family, friends, relationships – in a more appropriate manner in order to achieve fulfilment and experience joy.