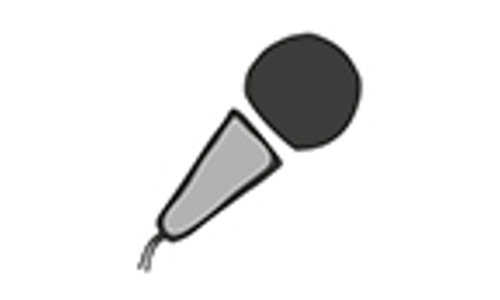 John Simmonds, CoramBAAF Director of Policy, Research and Development comments on the Child Practice Review following the death of Elsie Scully-Hicks
Child Practice Review following the death of Elsie Scully-Hicks
Cardiff and Vale of Glamorgan Regional Safeguarding Children Board.
The tragic death of Elsie following her removal from her birth parents by the local authority and then placement in foster care and finally for adoption indicates her extreme vulnerability from the day she was born. The fact that the responsibility for her death rests with one of her adoptive parents reinforces that vulnerability in the sense that the planned life time solution of adoption resulted in her murder.
The Review sets out the detail of the placement for adoption - the role that a range of professionals and services had in making the plan, preparing and assessing the suitability of the adoptive couple, identifying that the placement of Elsie was the right thing to do and supervising that placement through to the making of the Adoption Order. The Review identifies the thoroughness of the process based on evidence and compliance with the statutory framework for adoption.  However, two injuries and their investigation by health and social work did not raise questions about how they had occurred and what they might mean and this rests at the heart of the Review.  It is clear that the previously identified and well-known factor of the 'rule of optimism' impacted on the professional judgment of those involved and this only became clear when the third set of injuries resulted in Elsie's death.
Guilt, blame and a sense of disbelief pervades the general reaction to most child deaths where professionals and services are involved.  That is probably inevitable from this review as well.  At its best we are reminded of the high degrees of risk and responsibility as well as opportunity that society, services and professionals have towards all children but particularly those who are cared for by the State.  And as with other Reviews, it is essential that the detail of this Review are carefully and thoughtfully reflected on in detail to ensure that it cannot happen again.
See the latest edition of Adoption and Fostering (July 2018) under 'Health Notes' for a discussion about the importance  of curiosity and communication in health assessments of looked after and adopted children. [Log-in required]
John Simmonds - CoramBAAF Director of Policy, Research and Development