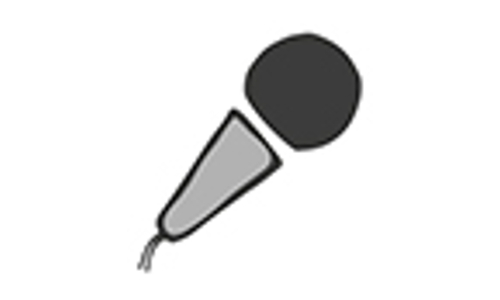 John Simmonds writes in Community Care: 'Dishonesty, coercion and power': how do social workers respond to social media criticism of care proceedings?
John Simmonds, CoramBAAF Director of Policy, Research and Development, has published an article in Community Care on the increasing challenges that critical social media posts can cause in care proceedings, highlighting the impact on children in care.
His article responds to the recent Bridget Lindley Memorial Lecture given by journalist Louise Tickle, who made a powerful though troubling case for the role of social media in care proceedings.
John Simmonds writes: 'The current debate about every individual's right to privacy and control over their information – while at the same time highly valuing the opportunity social media creates to share personal thoughts, feelings and images – is a tense and unresolved question.'
Highlighting a number of complex issues in the discussion, he finishes by stating 'the one issue that is given little attention is the position of the child in all of this. We know that children can be seriously at risk when the adults in their lives continuously argue and are in serious conflict with each other with both immediate and long-term consequences.'
Read the article in full on the Community Care website: https://www.communitycare.co.uk/2018/05/31/dishonesty-coercion-power-social-workers-respond-social-media-criticism-care-proceedings/