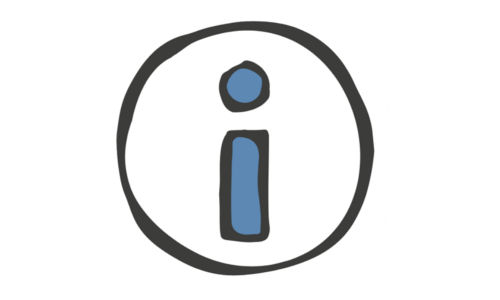 Kinship Care Week: 5-11 October 2020
Kinship Care Week provides us with an important opportunity to acknowledge and celebrate the huge contribution that kinship carers and their families make to the safety, care and wellbeing of their children. They are too often seen as a marginal rather as a leading group of carers and that cannot and must not continue.  
Most activities this year are online and whilst we would all like to be together to mark the significance of the week, online platforms do provide us with the opportunity to engage, share and focus with others across the country. Our friends at Kinship Care Liverpool and at Grandparents Plus are hosting a range of events. If you use Facebook and Twitter please remember to use #KinshipCareWeek and we can celebrate together.   
The cross-party Parliamentary Taskforce on Kinship Care has published their report last week and this sets out a clear mandate for change, which we support. The government now has a clear set recommendations for an agenda for change. Our members have requested and we continue to be committed and advocate for improved support for kinship care families. Our documentary film The First Day of Forever, made in partnership with the Centre for Child and Family Justice Research at Lancaster University and Grandparents Plus is a free resource for the sector. It can be used for training and education purposes and is targeted at staff working in children's services, the courts and prospective special guardians. Please share with your networks.