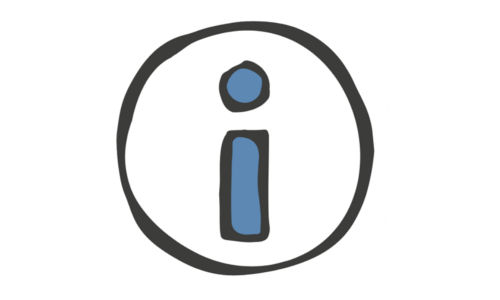 Medical Reports Adoption and Fostering: Joint statement published by Royal College GPs and British Medical Association
CB would like to alert members to this statement.
During the pandemic period, there have been some difficulties in the usual processes of obtaining medical reports for adopters and foster carers. GPs usually contribute to this process via collaborative arrangements however the pressure on health services has caused understandable disruption. 
CoramBAAF welcomes this statement which helpfully sets out the current position, and the importance of the information, in particular highlighting the safeguarding aspects of the process.