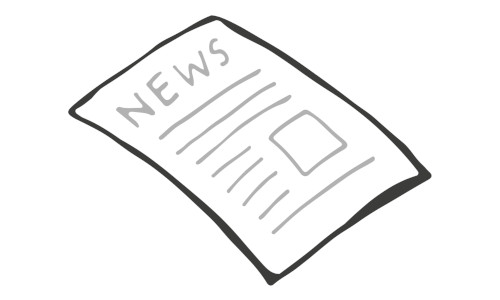 Members of the Western Australia Parliament visit Coram to discuss child safety and child sexual abuse
A request was received from the Western Australian government to visit Coram to discuss detailed work to establish a robust set of child safety standards.  Historical sexual abuse in institutions in Australia have been the driver for this work.  
A group of MPs led by Dr. Sally Talbot met with representatives from Coram. This included Coram's Chief Executive Dr Carol Homden (who chaired the meeting) as well as colleagues from Coram Voice, Coram International and CoramBAAF's Director of Policy, Research and Development John Simmonds. There was a rich and detailed exploration of the issues in both countries with an overwhelming consensus of the responsibility of both States to design a robust set of standards and to ensure their effective implementation and delivery in practice.