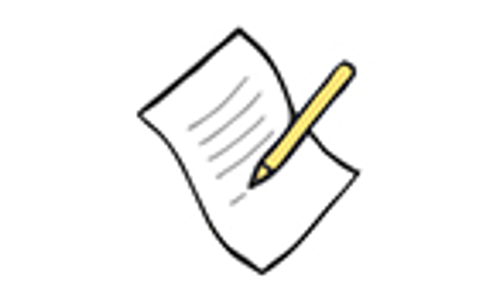 NAGALRO publishes guide to CAFCASS's Professional Time Guidance
Over recent months NAGALRO has led a number of sector organisations in challenging and objecting to CAFCASS's 2017 Professional Time Guidance. The 2017 guidance was published as a result of an agreement between CAFCASS and ADCS but challenged by NAGALRO due to major concerns about its compliance with the law and its undermining of the independent role of Guardians. There had not been a full and responsible exploration of the issues set out in the new Guidance through a robust sector consultation. NAGALRO's objections were set out in a proposed judicial review of the newly published Guide.
CAFCASS has modified the document in a further draft but there are still a number of significant concerns and as a result,  NAGALRO has published its own Guide to the Professional Time Guidance. This guide can be found on the NAGALRO website.
CoramBAAF will continue to support NAGALRO and other organisations in ensuring that the respective roles of Guardians and local authority social workers drive the primary duty to a very vulnerable group of children and young people when it comes to their needs, safety and welfare in the immediate and over the longer term.