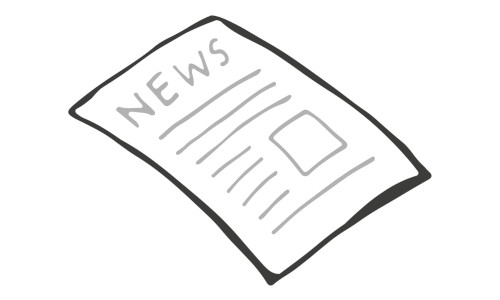 National adopter recruitment campaign focuses on finding families for sibling groups
The #YOUCANADOPT adopter recruitment campaign relaunched on Friday, switching its focus to finding families for sibling groups. According to latest figures, 44% of the children waiting to be adopted in England are brothers and sisters in groups of 2 or more. Of these children, 58% wait 18 months or more to be placed with a "forever family".
CoramBAAF's John Simmonds, who is a member of the National Adoption Recruitment Steering Group that runs the campaign, said:
"Parents and parenting are the first port of call when it comes to the safety, welfare and well-being of children. We also know that not very far behind are the brothers and sisters that provide the richness, opportunity and continuity of the relational world that is at the centre of family life.  When it comes to adoption, a child is likely to have brothers or sisters or both. However, adopters are likely to have a view that they can only adopt one child at a time - aligned to the usual route of creating a family.  However, the most difficult thing for an adopted child is to know that they have brothers or sisters but that they have been placed in another family – another significant loss for them. 
The newly launched recruitment campaign focuses on a powerful message that wherever possible brothers and sisters should be placed together with prospective adopters understanding the multiple opportunities that this provides for them and the children. It is hoped that this will change the landscape of adoption – children deserve no less."
CoramBAAF has a range of materials to support professionals and adopters alike in the adoption of sibling groups. Find out more at corambaaf.org.uk/siblings